CONTACT ME: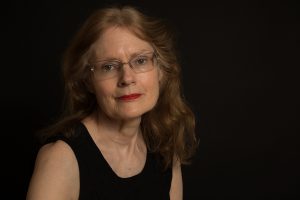 Carol A. Mueller German to English Translator contact info:
To obtain a quote for your German to English project, email me the text & any requirements such as deadlines.
I'll confirm receipt of your email when it arrives. Following a review of your text, I'll contact you if I have any questions.
When all project details have been clarified, I'll send you my quote within 24 hours.

Phone:



As I monitor all incoming phone calls, please leave me a message along with your phone number and I will return your call asap. Due to the variables involved, I do not provide quotes over the phone. Please email me to obtain a quote.

904-384-5279 (home office land line)

877-304-1183 (toll-free, home office land line)

904-416-8262 (mobile, text message)
Mail:



For clients who wish to pay by check or who need to send materials via 'snail mail', you will find the www.translategerman.com postal address below. Do not send original documents. A high-quality photocopy or disk with high-resolution scans is sufficient!

Carol A. Mueller German to English Translation Services
P. O. Box 380059 Jacksonville, FL 32205-0559 USA
If you need to send materials via FedEx, UPS or other non-USPS method, contact me first for my home office address as these carriers do not deliver to p.o. boxes.

For an in-person consultation, please contact me ahead of time to arrange a mutually suitable place/time to discuss your project. Social distancing and mask-wearing required.

All information on this page is current as of: FEB. 10, 2021