CONTACT ME: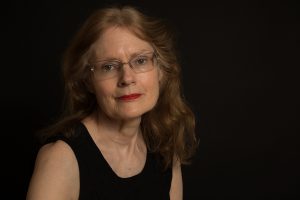 To obtain a quote for your German to English project: email me the text & your requirements. Include deadlines and any other considerations. I'll confirm receipt of your email when it arrives. Following a review of your text, I'll let you know if there are any questions with regard to your project. When all project details have been clarified, you'll receive my quote within 24 hours.

Phone

:

As I monitor incoming phone calls, leave a message with your phone number. I will pick up if I am available, otherwise I will return your call asap. Note: Due to the variables involved, I do not provide quotes over the phone. Please email me to obtain a quote (see above).

904-384-5279 (home office land line)

877-304-1183 (toll-free, home office land line)

904-416-8262 (mobile, text message)
Mail

:

For clients who wish to pay by check or who need to send materials via 'snail mail', this is the www.translategerman.com postal address. Do not ever send original documents. A high-quality photocopy or disk with high-resolution scans is usually sufficient!

Carol A. Mueller German to English Translation Service
P. O. Box 380059 Jacksonville, FL 32205-0559 USA
If you prefer to send materials via FedEx, UPS or other non-USPS method, contact me first for my home office address as these carriers do not deliver to p.o. boxes.

For an in-person consultation, please contact me ahead of time to arrange a mutually suitable place/time to discuss your project.
Contact a German to English translator with experience!
All information on this page is current as of: JUNE 11, 2020